How Julie May
was born
Since I was a little girl, I have always been a great fan of LOVE. I have dreamt about perfect weddings with all the beautiful brides in their stunning dress. I have been picturing the BIG day since then. The day when a couple of two people deeply in love would promise endless love to each other. I have always wanted to experience it and witness such a special day.
Therefore, my passion from the childhood has remained until today. After learning from the best senior planners in Prague, I have decided to be brave enough to go on and create a special agency where all the dream weddings I have dreamt of would take place — so Julie May was born. Thanks to this company, I am lucky enough to do what warms my heart and what I am extremely passionate about.
Why Julie May? In the Czech Republic May demonstrates a month of love and even Shakespeare had known that Juliet would be the most romantic name.
"Love is always love, it does not distinguish colour, gender or age. Make it easy…. Love."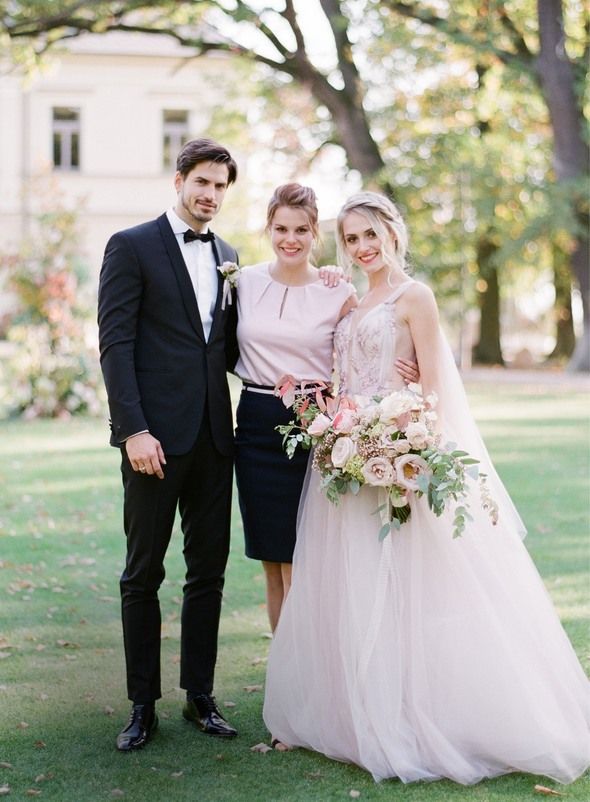 You're in good hands
Designers of fresh blood and coordinators with huge experience.
Nice to meet you!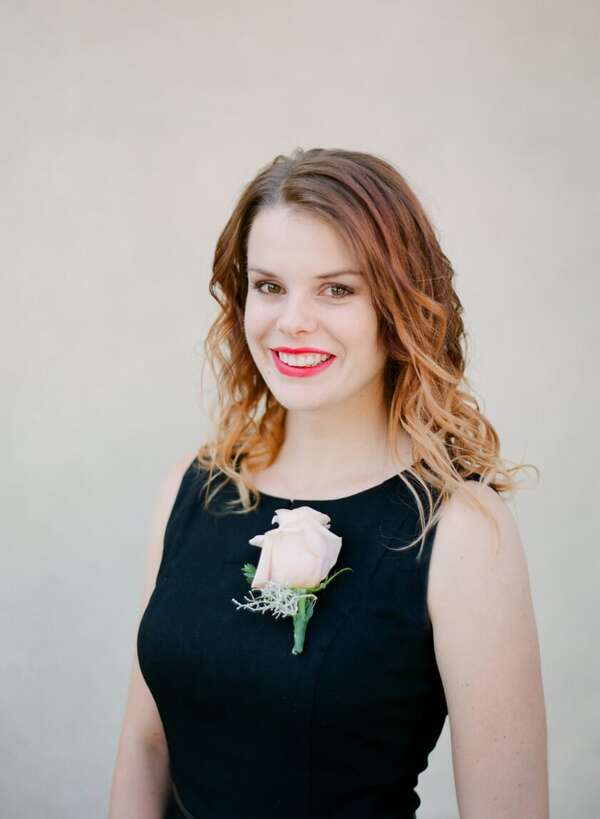 Nikola
designer, planner, coordinator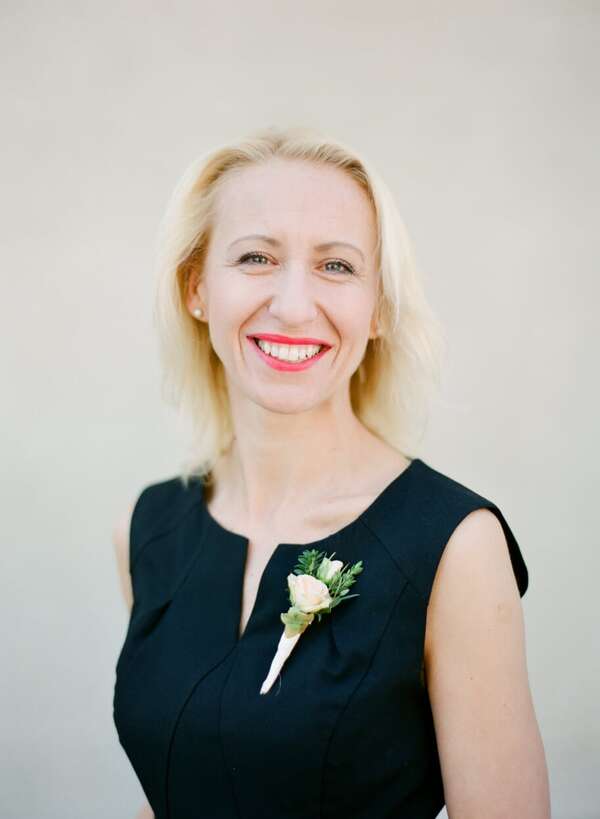 Katka
senior coordinator​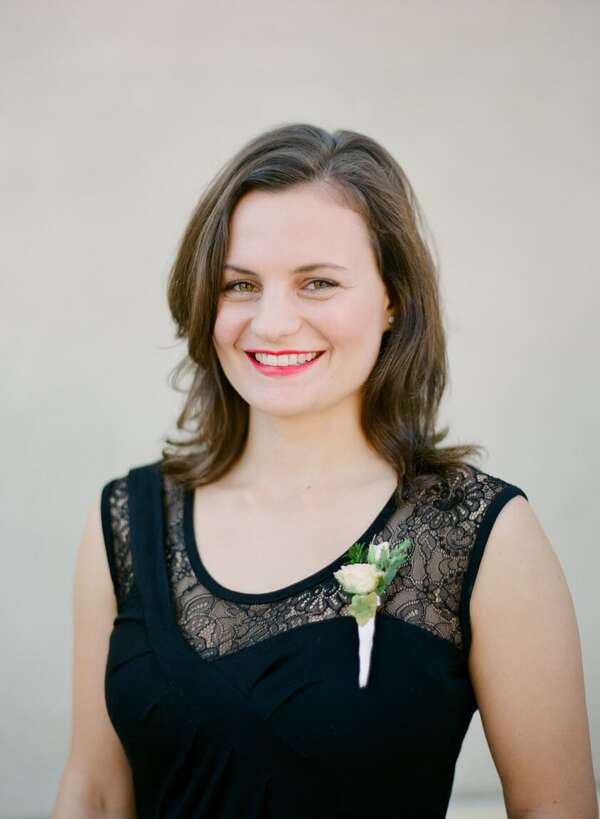 Monika
junior coordinator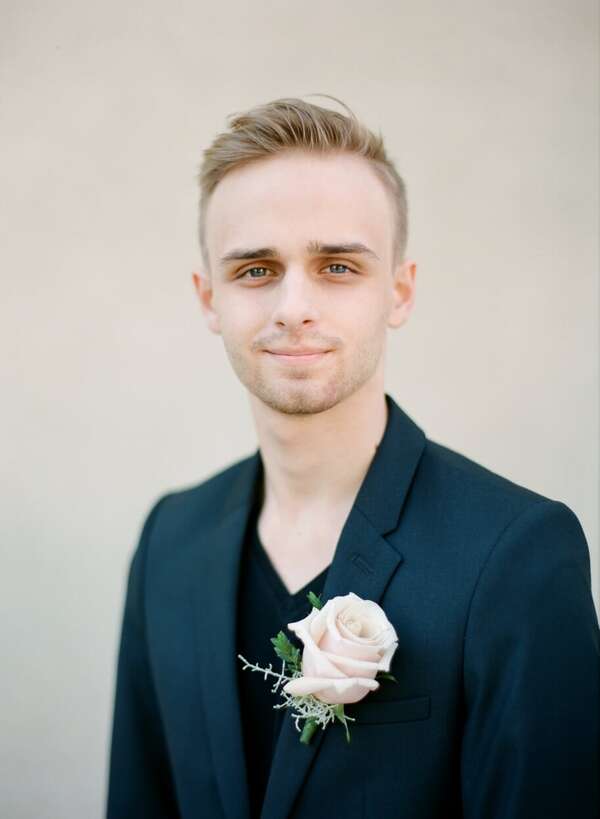 Lukáš
junior coordinator
... and that's just the core team
If you want your wedding to be once-in-a-lifetime experience, you want to cooperate with the best.
Meet our trusted suppliers